Look out for these elephants! They are swarming all over Singapore!
These cute elephants statues (a total of 162 of them) are part of exhibition to raise awareness on Asian elephants and also to raise funds for the Asian Elephant Foundation.
They are being displayed from 11 November 2011 to 11 Jan 2012.
To find out about the locations of these elephants, you may check this link : http://elephantparade.pixelonion.com/downloads/singapore2011/Elephant_Parade_Singapore_2011_Routemap.pdf
Or just google Elephant Parade Singapore to know about this campaign.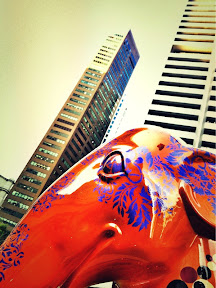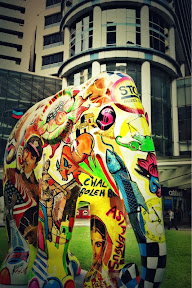 - Mobile blogging